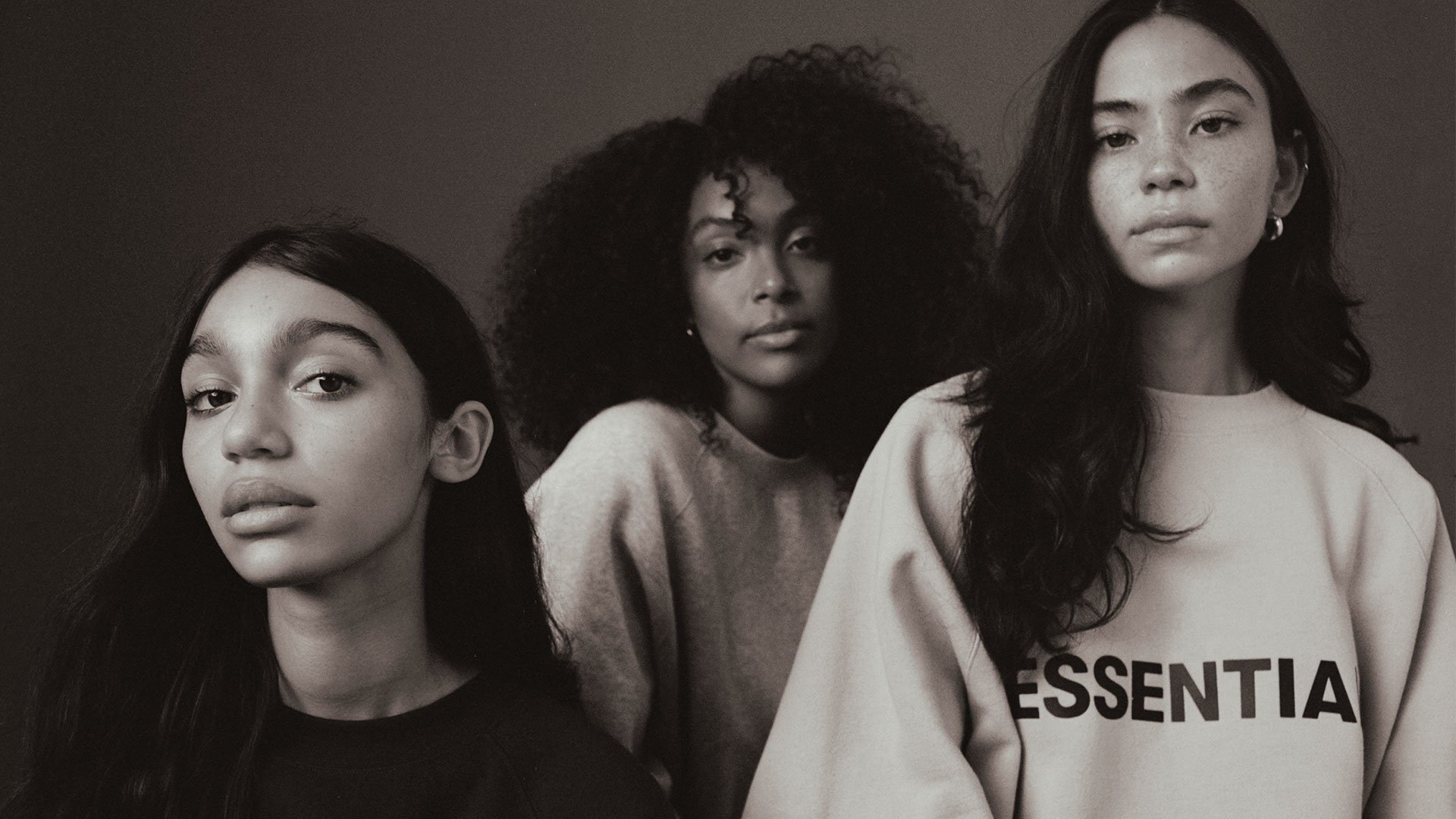 Essentials
Fall 2020
Established in 2018, ESSENTIALS is an extension to Fear of God, with a focus on wearability, comfort and timelessness. Through uncompromising honesty, covetable fit and quality; ESSENTIALS stands to inject a newfound sense of accessibility within the new American luxury. For Fall 2020, an exclusive ESSENTIALS Weathered Black colorway will release November 18th only on fearofgod.com.
Introducing the ESSENTIALS Tennis Low –– a classic white, flat calf leather lace-up sneaker, modernized through the Fear of God lens and coupled with the brand's signature rubber role in a moonstruck wash, continuing to exude Jerry Lorenzo's considered approach to creating easy and timeless American staples for yesterday, today and tomorrow.
The ESSENTIALS weathered black colorway and Tennis Low sneaker will launch on November 18th exclusively on fearofgod.com.