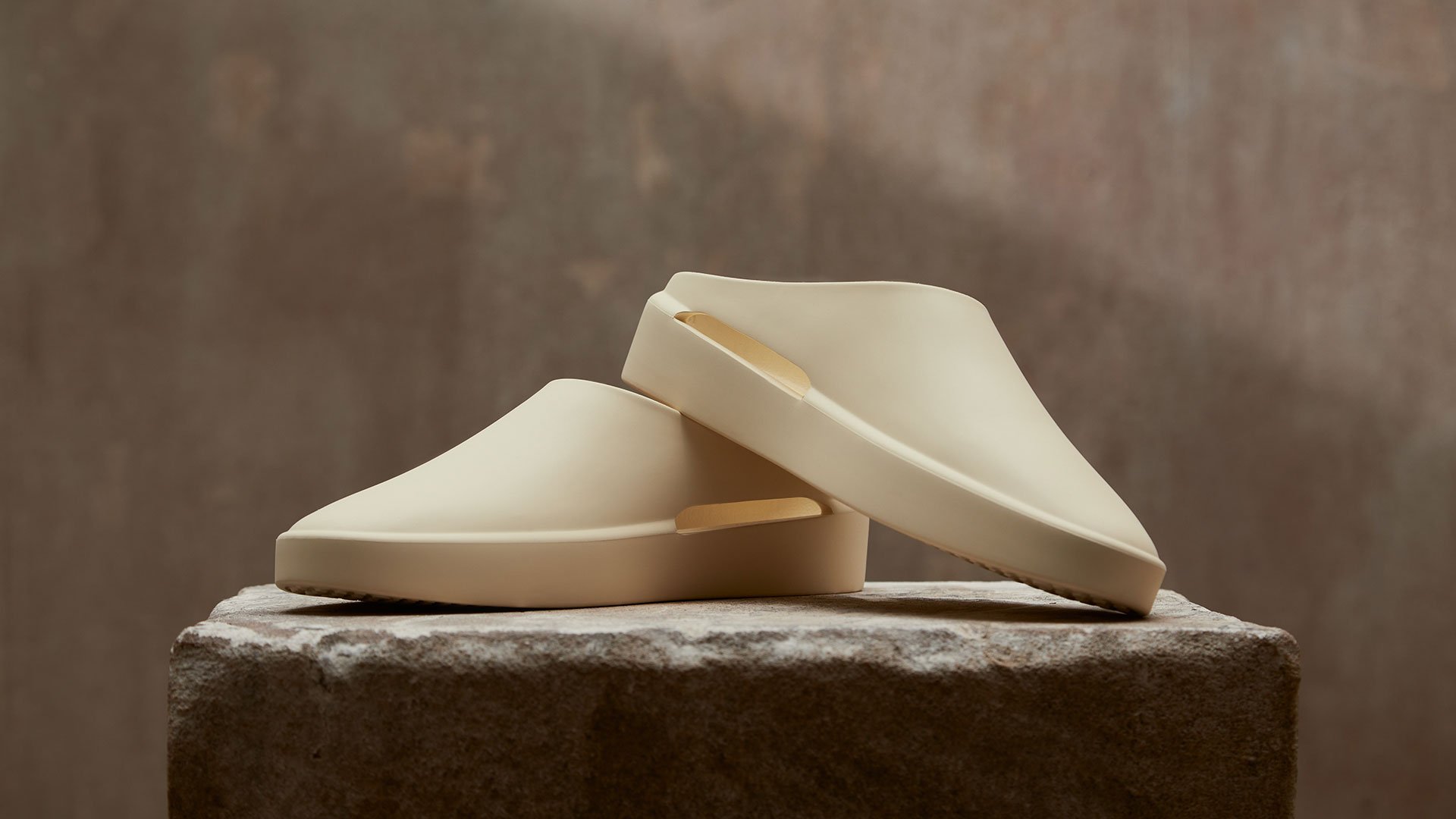 The California
Designed and intuited in Los Angeles, hand sculpted and crafted in Italy. The California is a new innovative proposition to our luxury footwear offering that does not trade functionality for elegance and style.
The California in Almond.
The California's clean and sculptural design strictly emphasizes functionality, with backless construction to slip on and off with ease, an inner vent to provide air flow, and a raised tread for traction. The California pictured here in Cream.
The timeless design, comfort and quality of The California creates a modern evergreen classic, designed with versatility in mind, allowing movement through a modern lifestyle, for any occasion.
The California in Cement.
The California in Cement with The Double Pleated Tapered Trouser in Charcoal.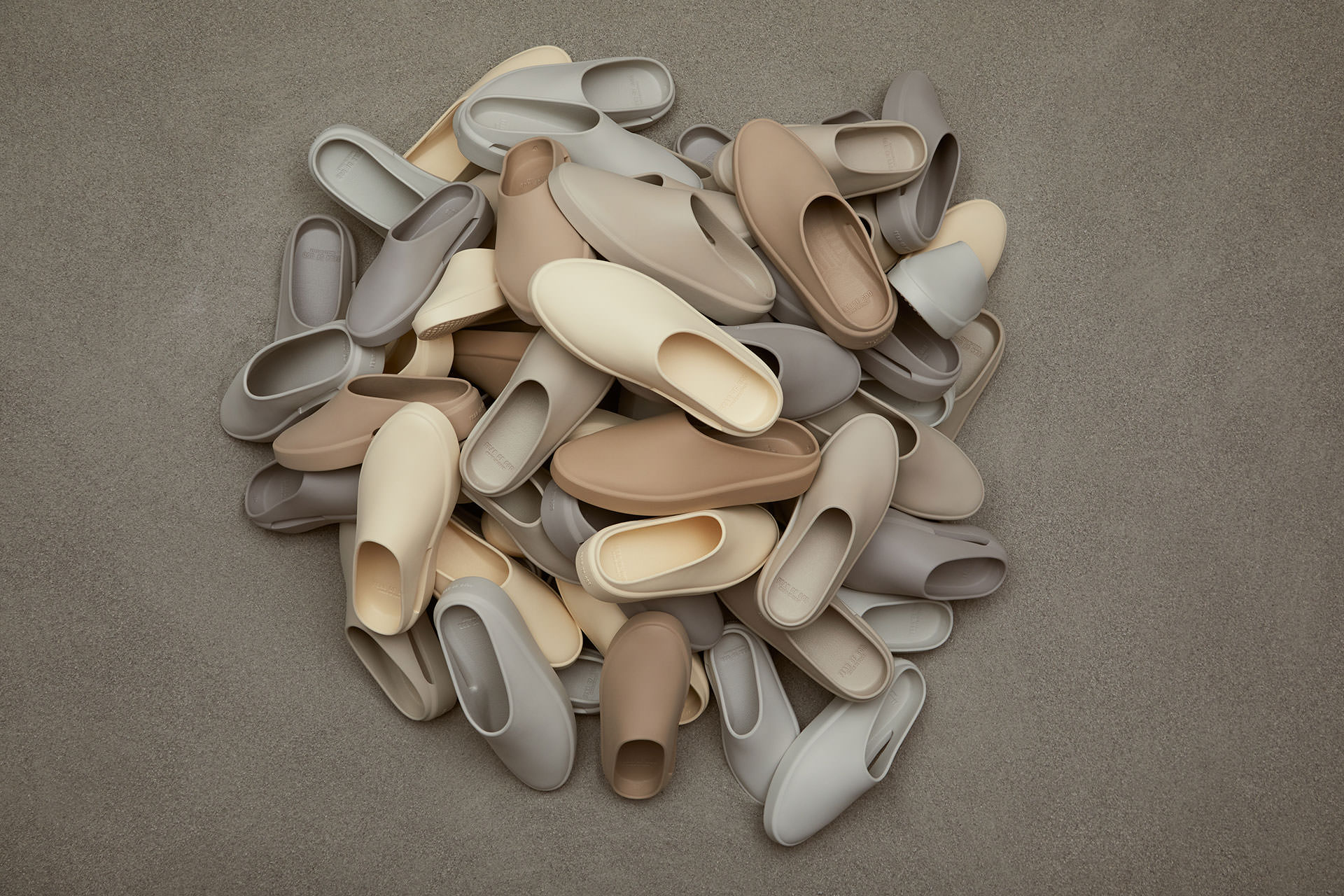 The California will be available in Cement, Cream, Oat, Almond and Concrete.
The California is 100% closed-cell foam, and produced entirely from patented XL EXTRALIGHT® Technology. The new shoe is developed with a custom upgraded Extrabounce compound that is exclusive to and designed by Fear of God. The new material is 3 times lighter than common foam and a unique grade that allows for greater flexibility and softness, extra rebound and energy return, comfort and durability.
The California in Concrete.