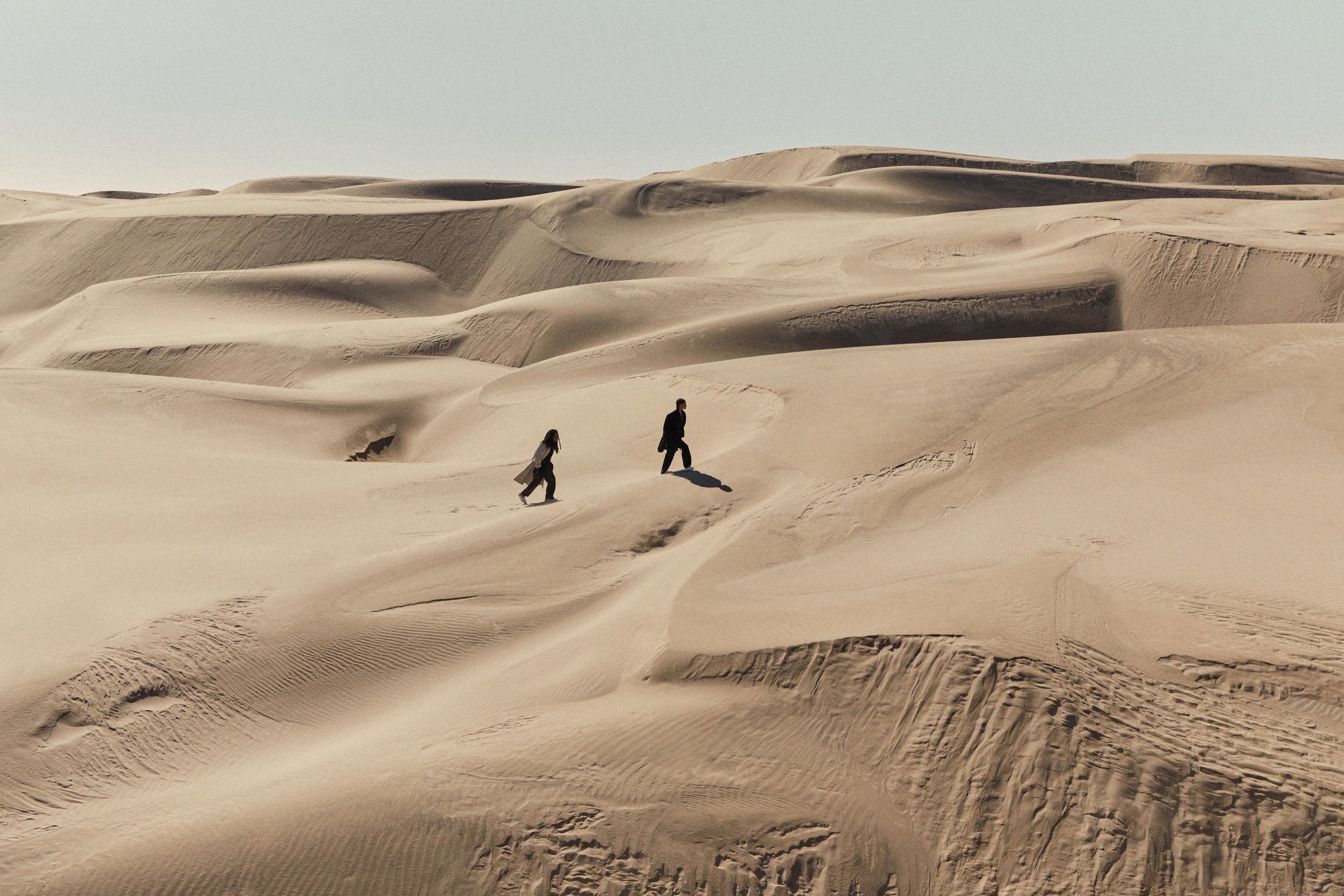 The ETERNAL Collection
Fear of God presents the Eternal Collection, a perpetual evolution of the house's immutable point of view. Signature shapes and silhouettes have been reimagined through elegant and effortless fabrications and masterful construction.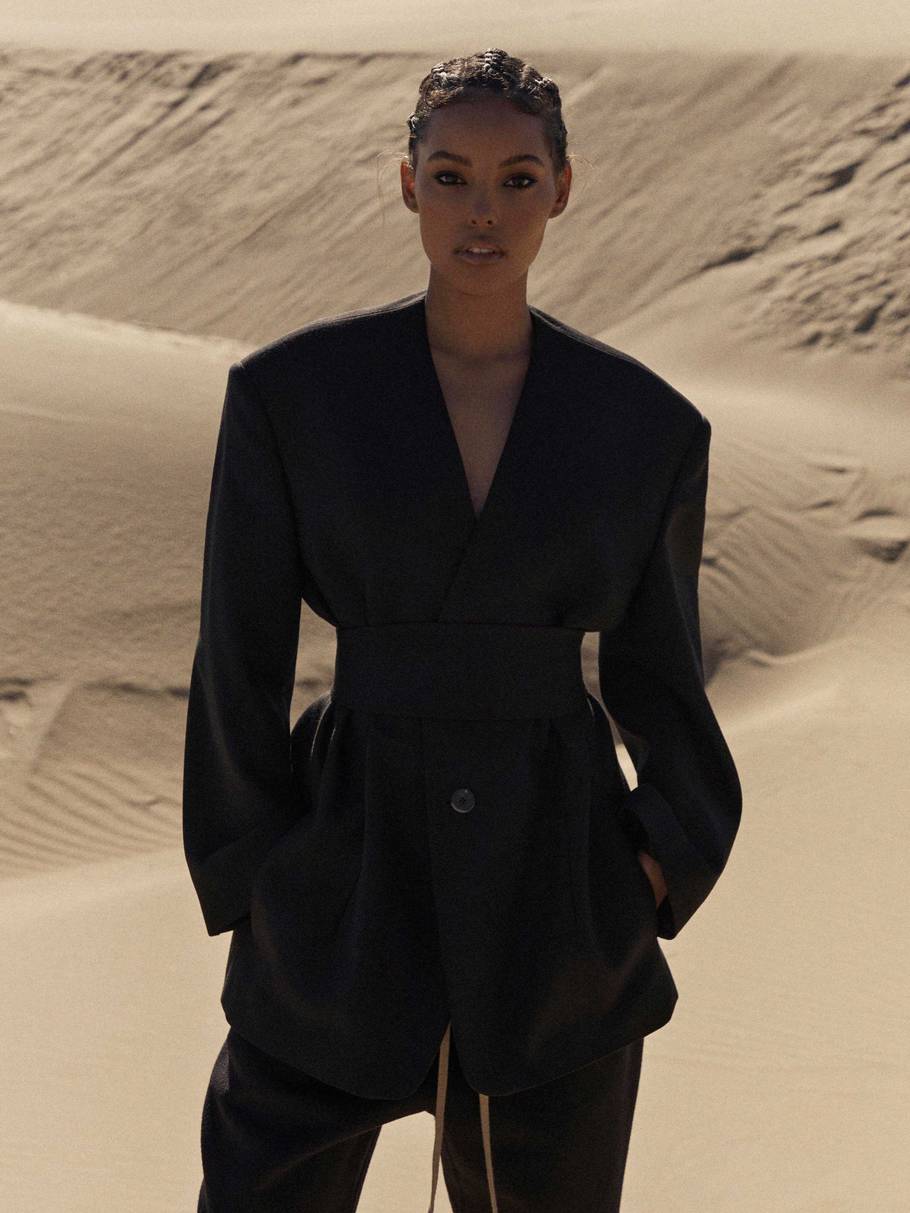 "When we started the collection, the intention was to chase perpetuity, timelessness, sophistication and elegance. As the collection developed, more and more it just felt eternal. The collection didn't feel like a number or a season, it felt like something that could live forever, so everything that was considered in this offering was designed with those guardrails. Does this piece transcend time?", says Jerry Lorenzo of Fear of God.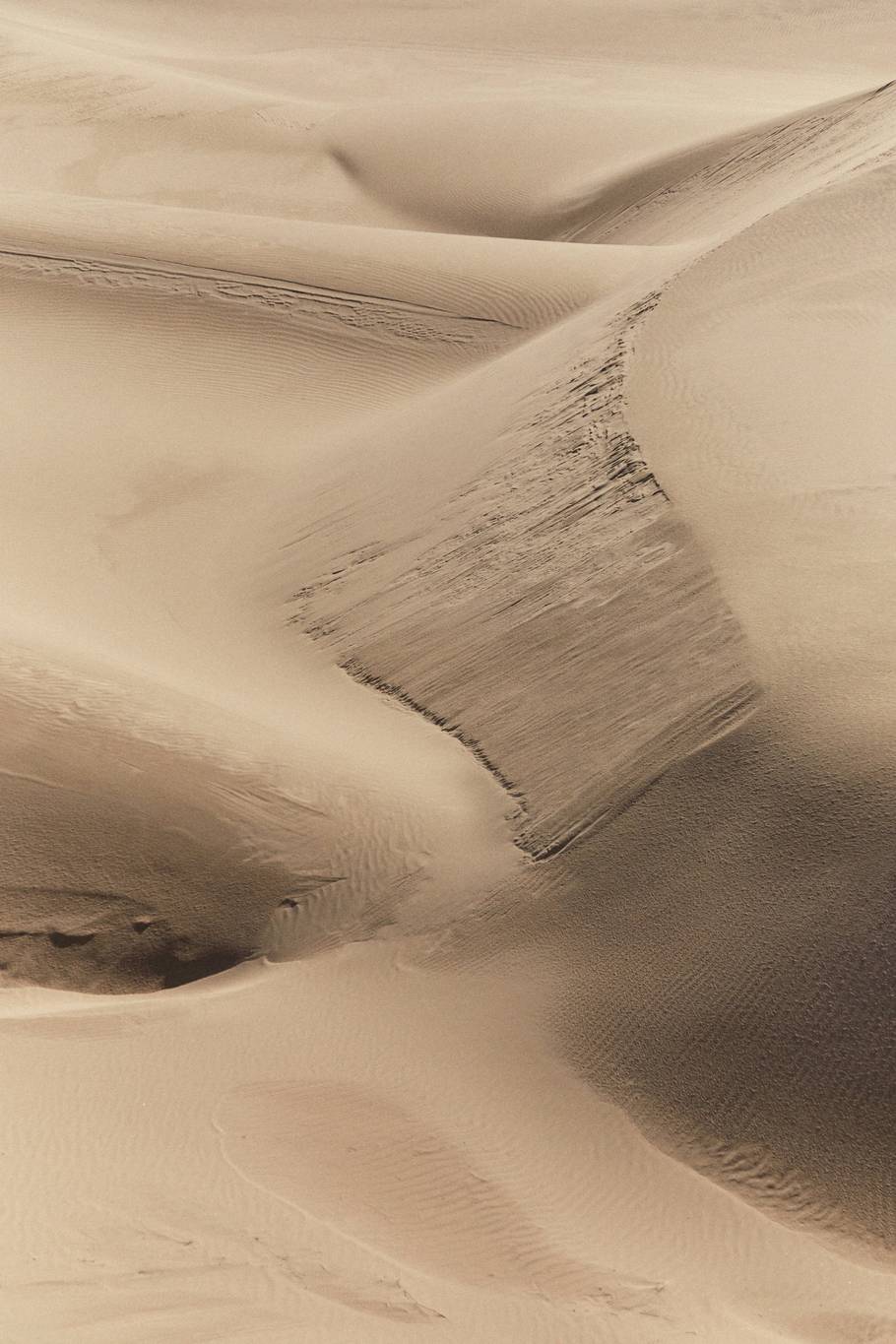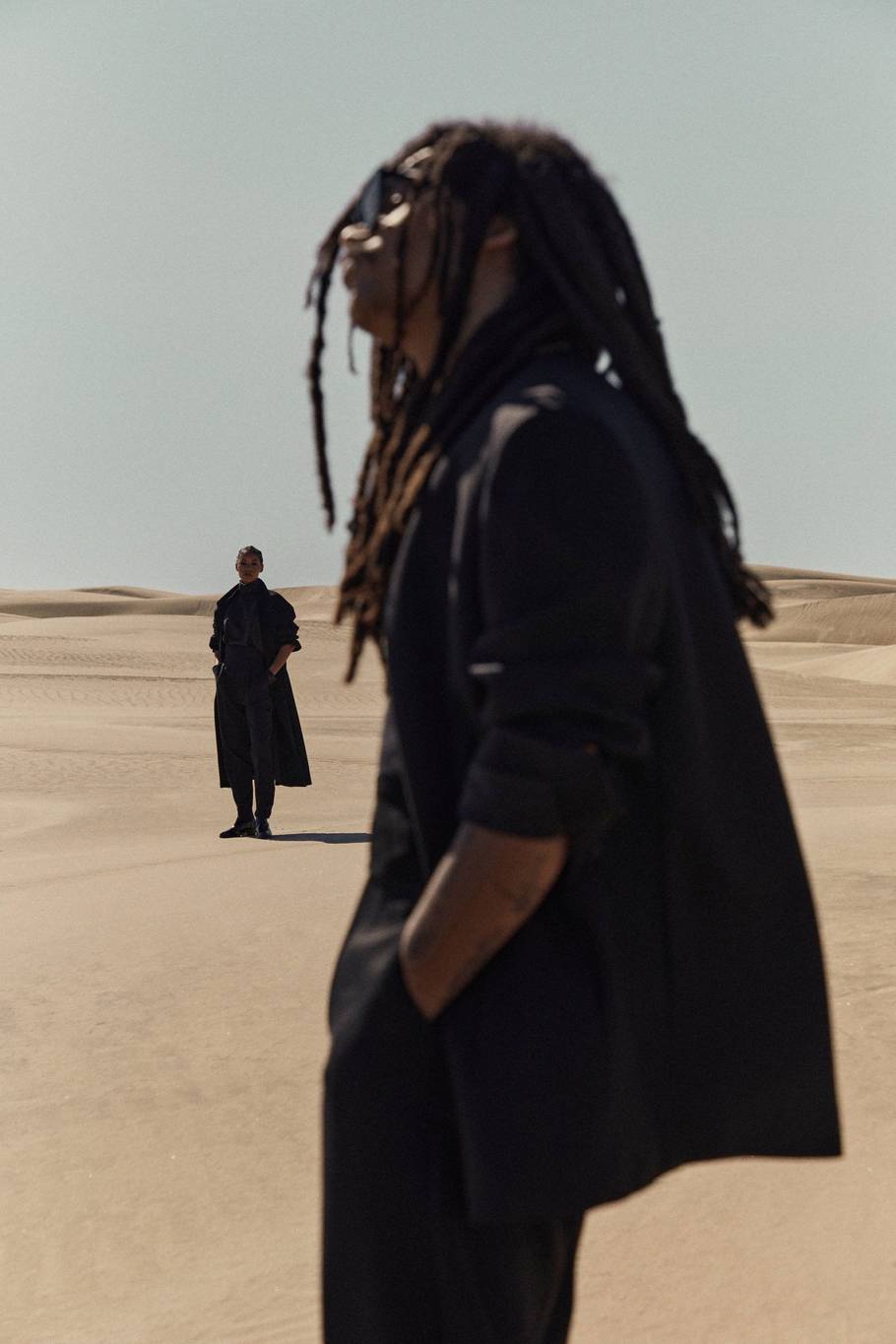 The Eternal Collection features contemplated designs for the modern man that effortlessly cross over to a woman's wardrobe. The collection evokes the emotion of quiet confidence through a refined distinction, a superior color palette, and generous fit.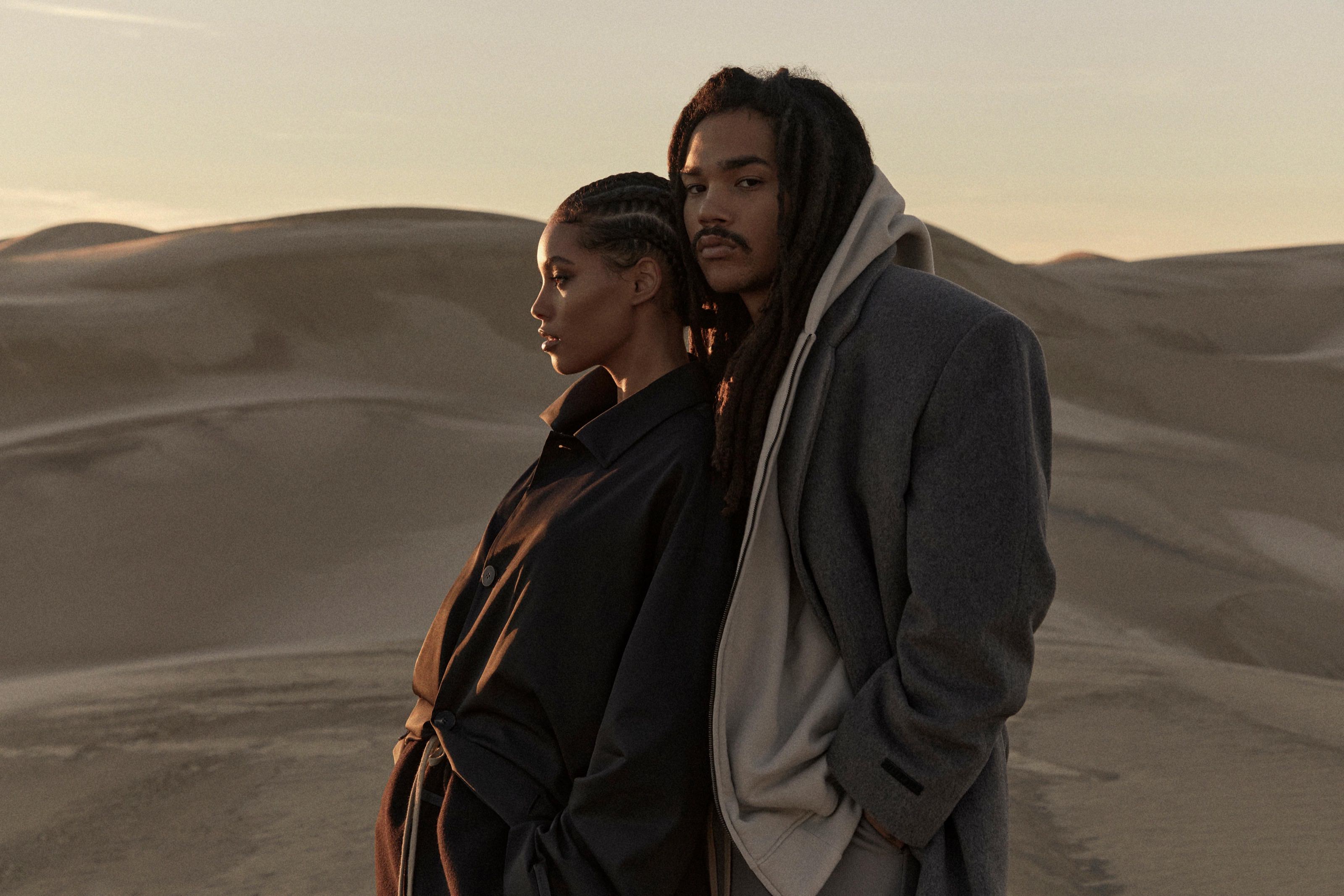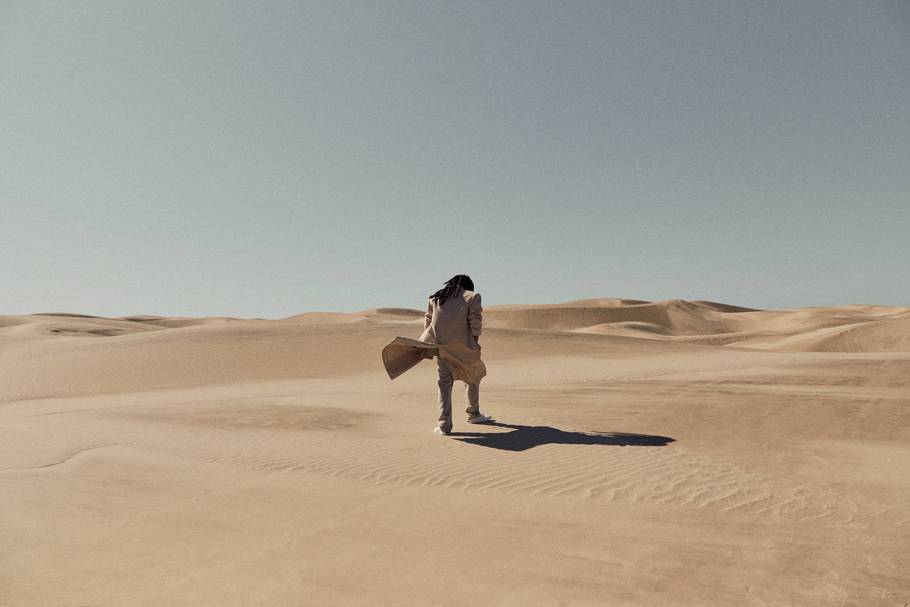 The offering continues to build on the brand's proposition of modern American luxury.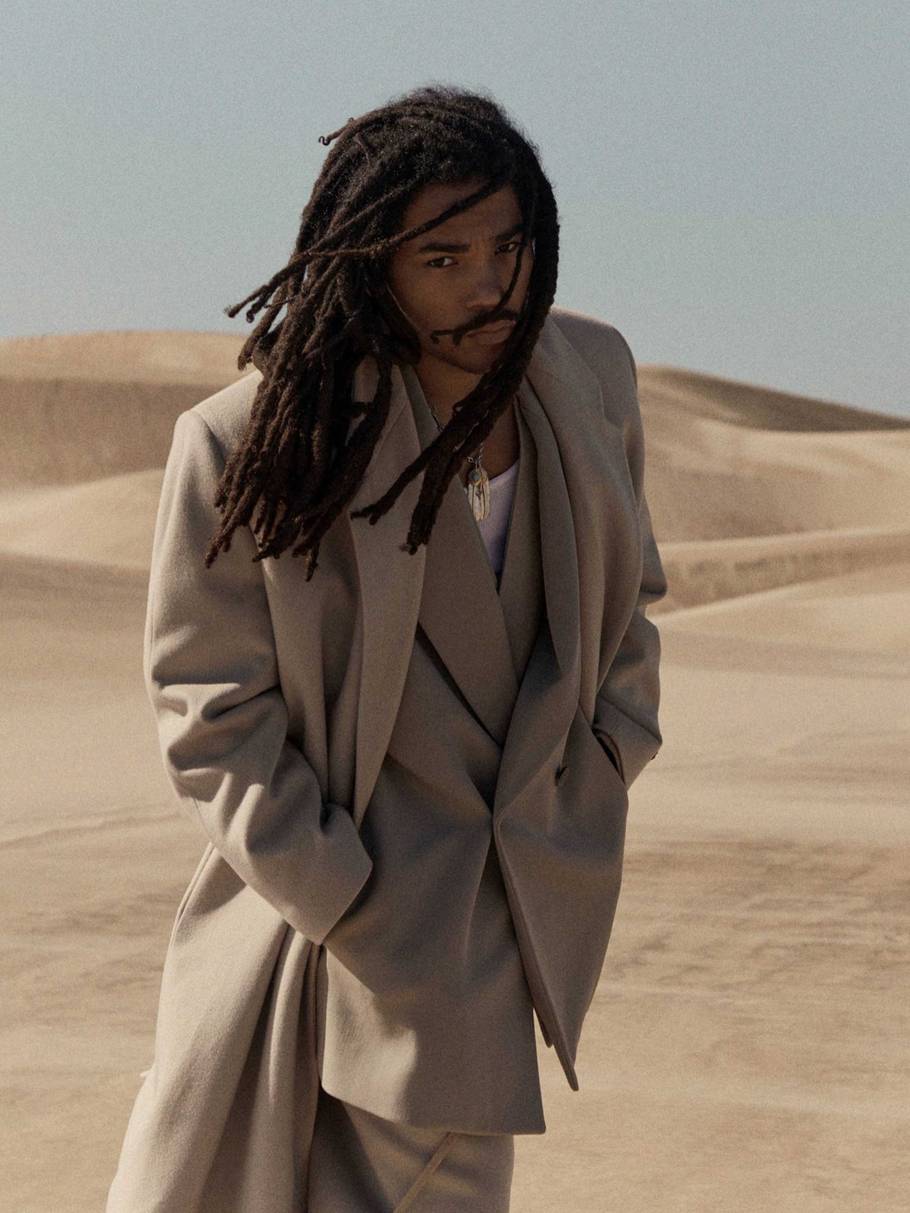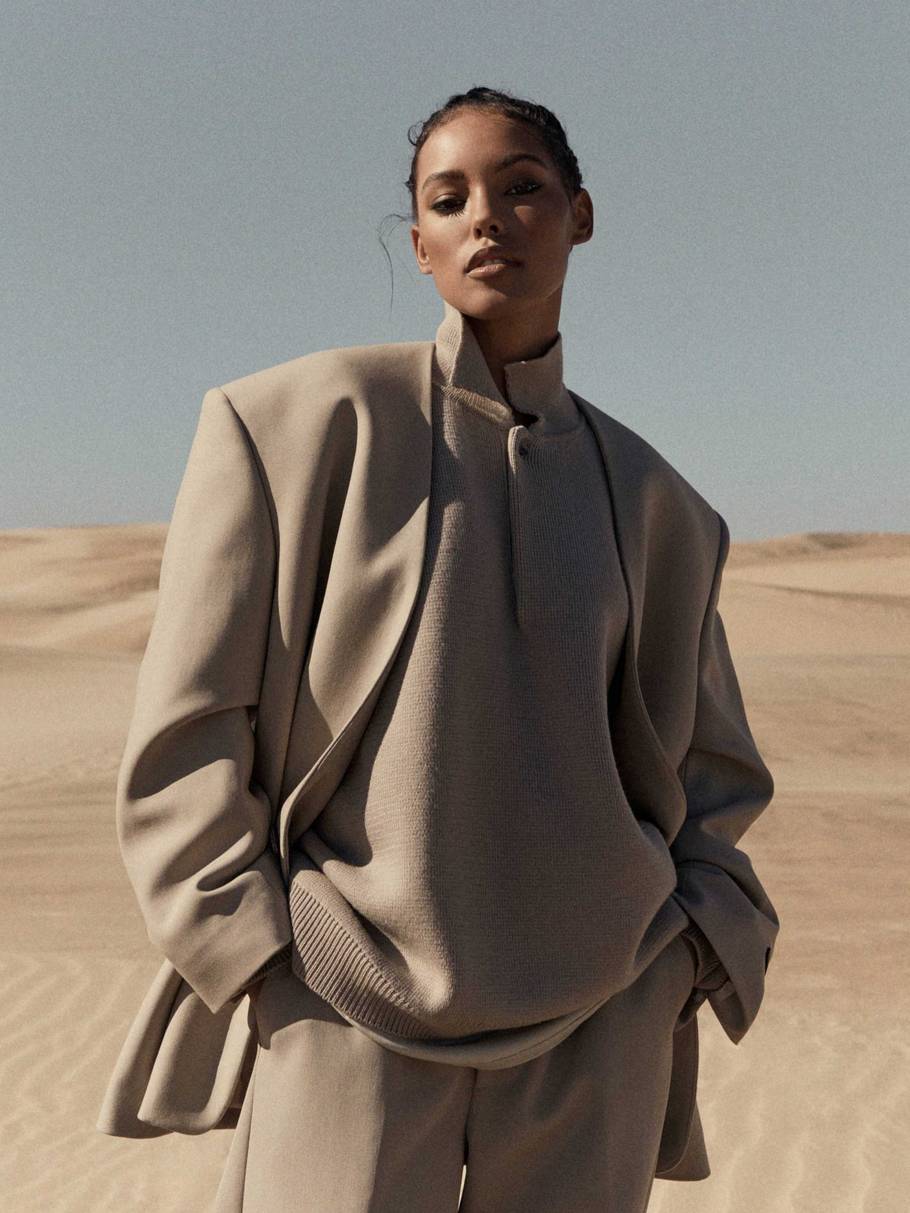 Made in Italy, Eternal sees the elevation of our most iconic styles updated in fabrications and discoverable details throughout. The collection is expressed through an extensive range of textures and hues to create a fully realized vision of everlasting elegance.