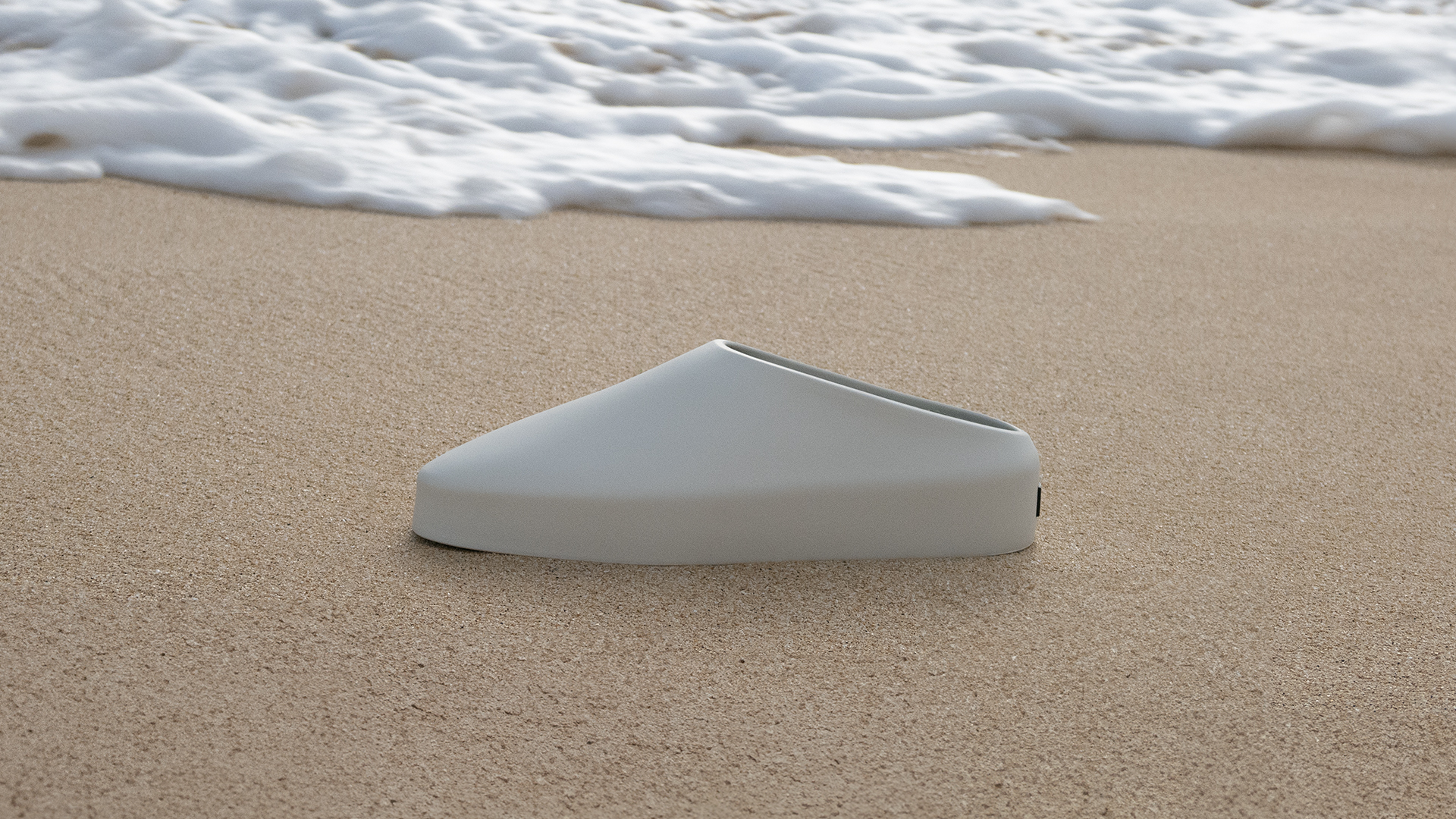 The California
The Collection 8 California, designed in Los Angeles and handcrafted in Italy.
Reimagined for Collection 8, The California takes on a new monolithic silhouette.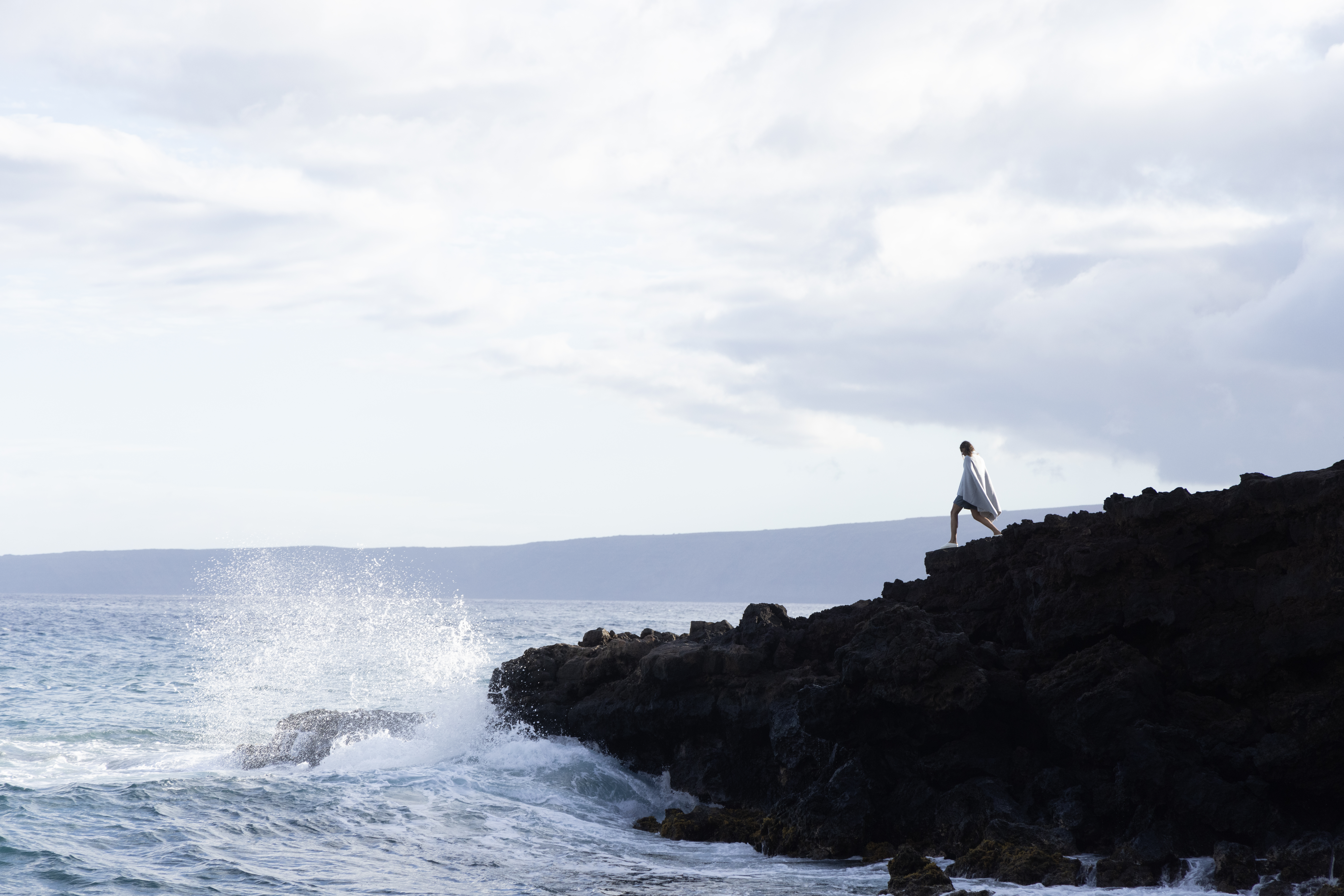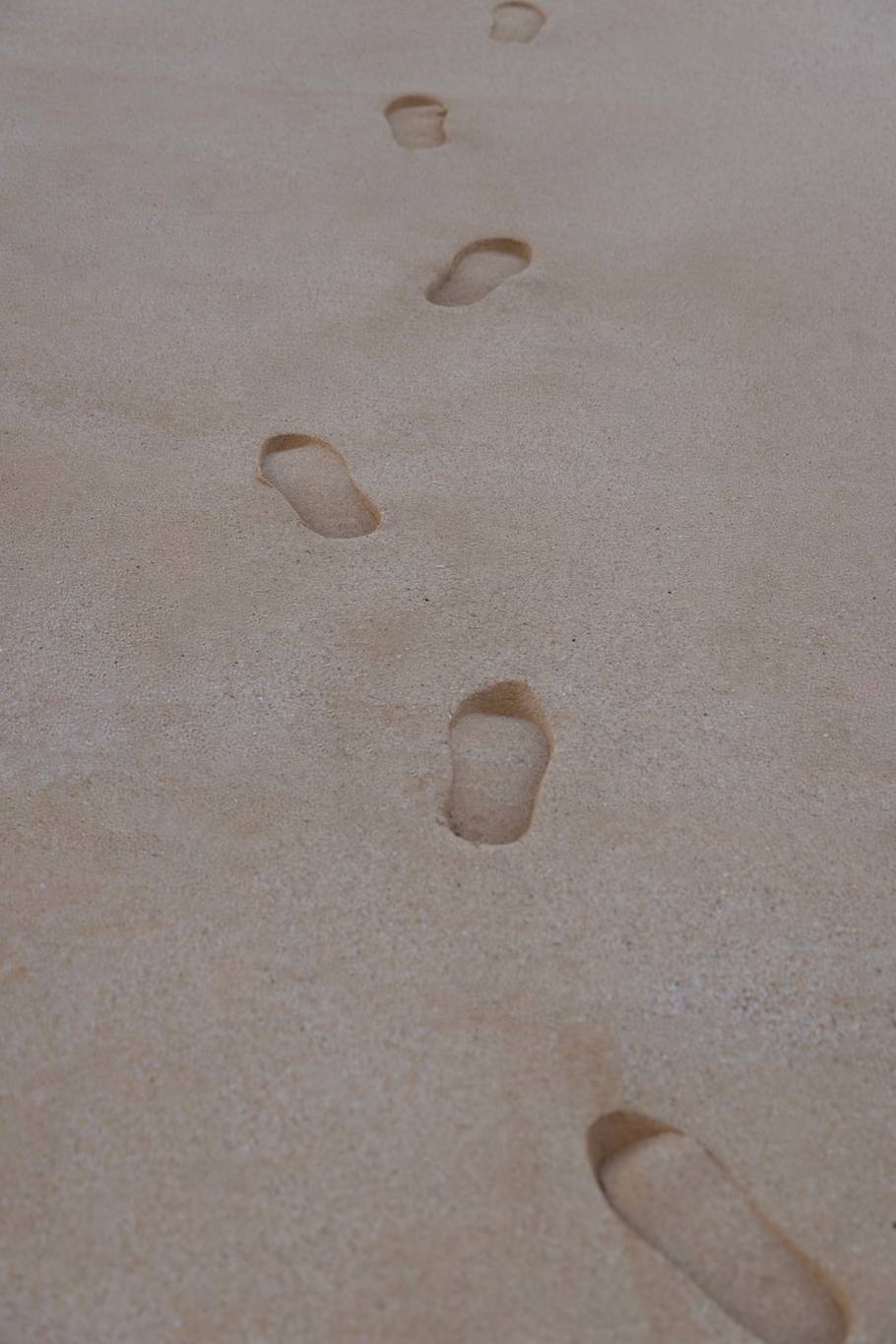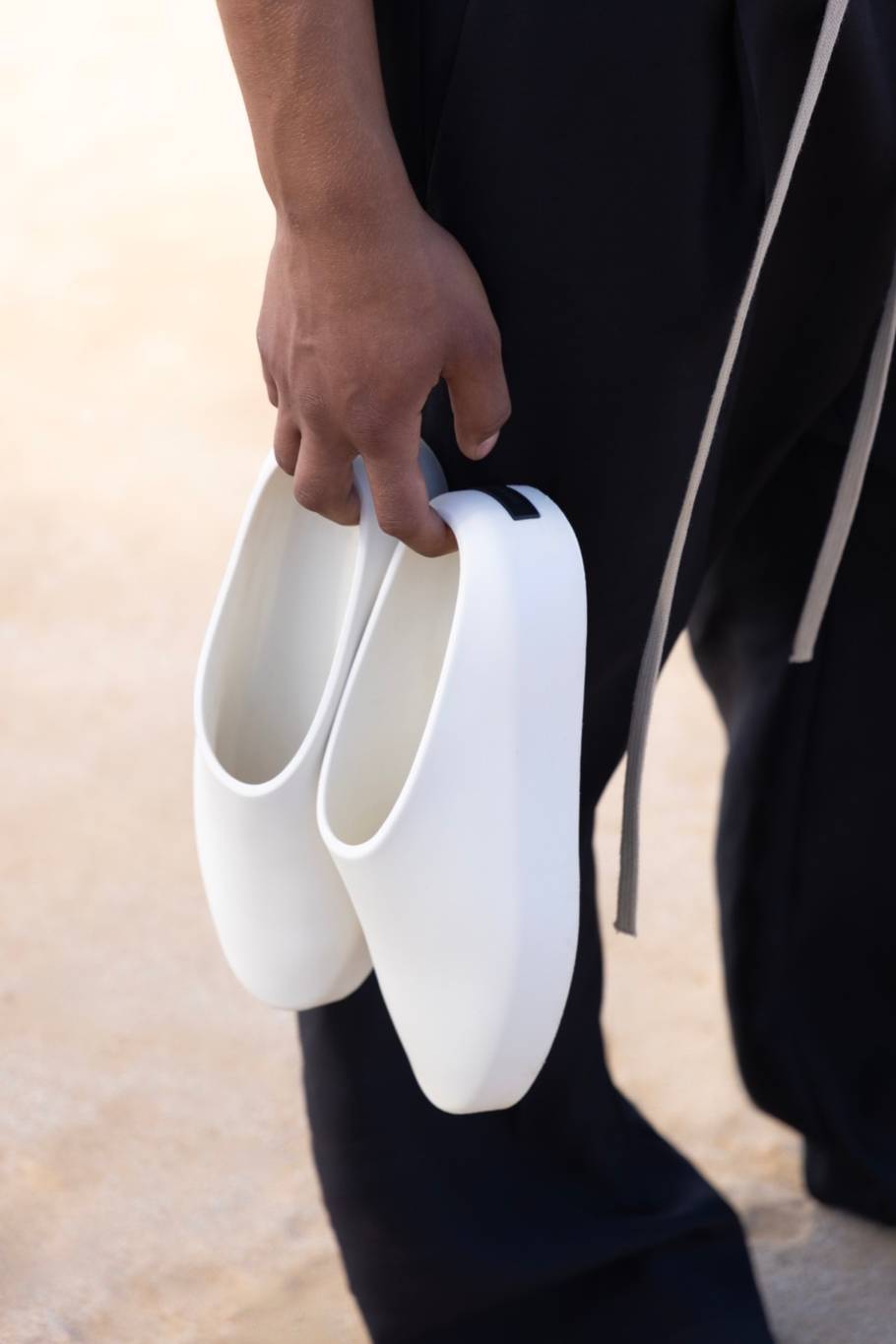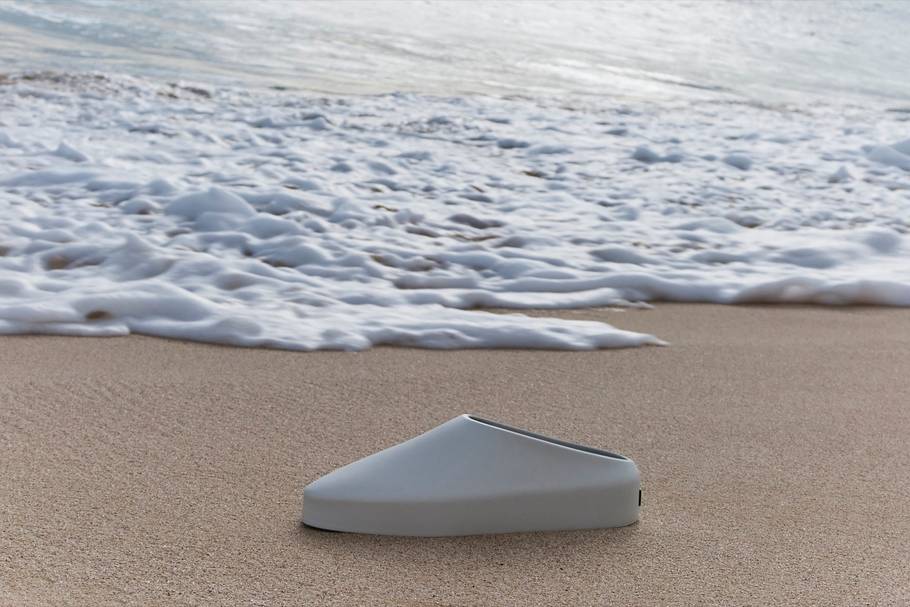 Featuring a rubber outsole for improved traction and functionality, the redesigned backless shoe is finished with black branding on the heel and a removable leather insole.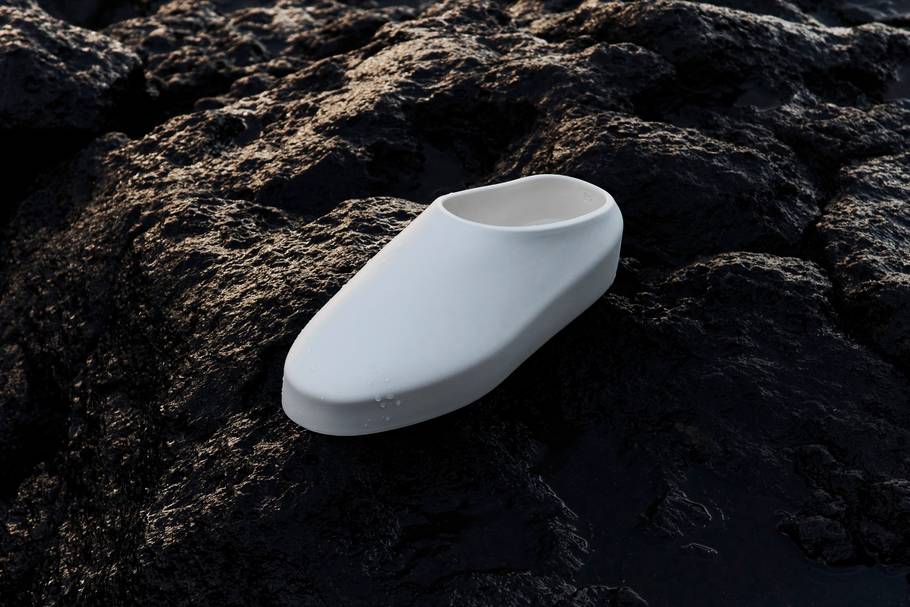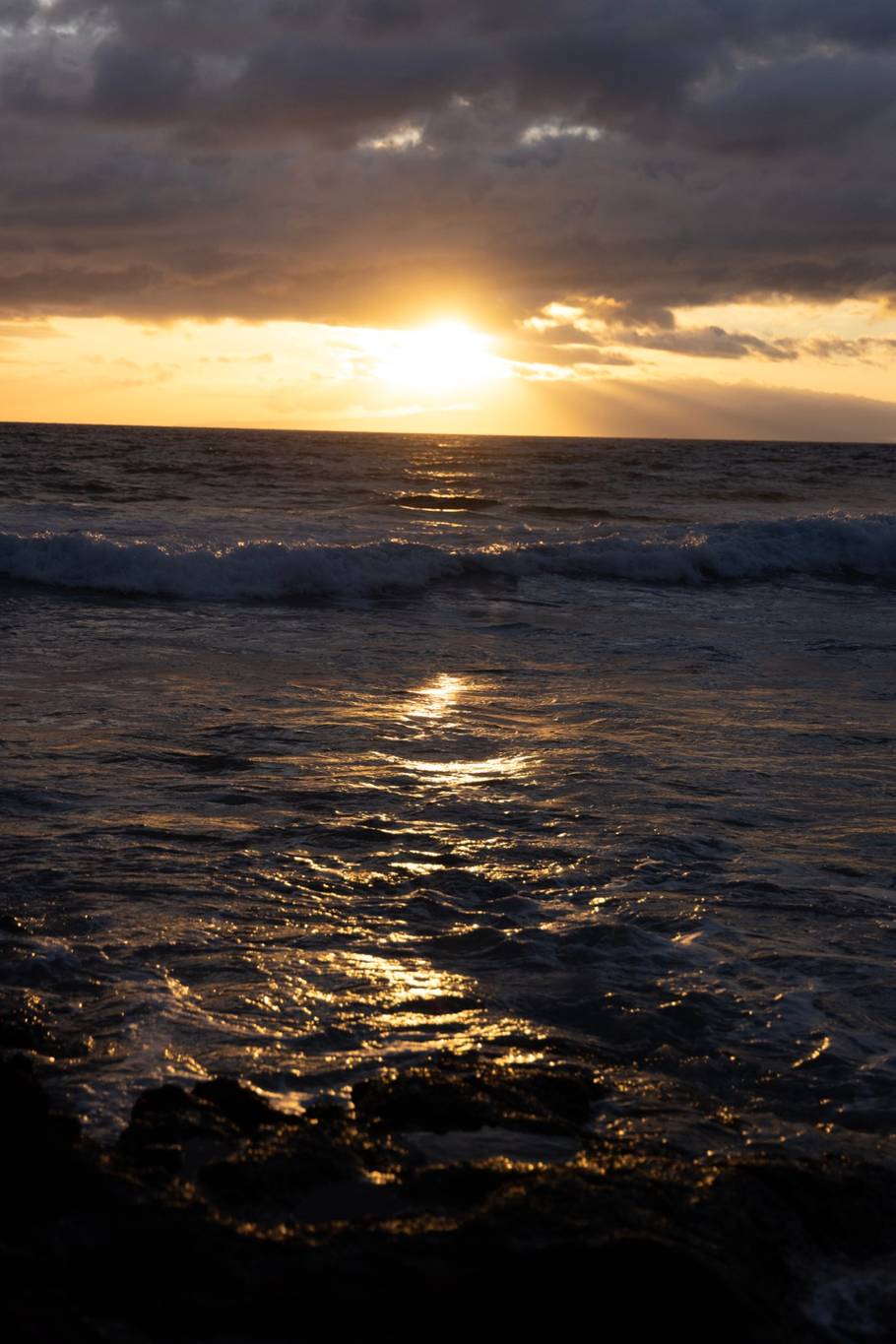 The California is available in Cream and Taupe August 23 exclusively at fearofgod.com.